SHENTOU
Serving Automotive & Contemporary Manufacturing Industries for 20+ Years
We Connect People, Knowledge & Cultures
For over 20 years, Shentou has been helping international OEMs and aftermarket clients to achieve their organic growth with the development, optimization and management of their China supply chains, acting as a consultant, sourcing agent, trading partner, as well as a service provider. Shentou is a leading system supplier of automotive spare parts & accessories, power generation equipment such as GENSETS & components, as well as off-road machinery including agricultural and construction equipment and parts in China. We act as a sourcing agent and trading partner, providing tailor-made one-stop supply chain solutions for both aftermarket and OEM/ODM clients worldwide.
Technology and engineering oriented approach to product development – ensuring standards compliance in research & development, design and production.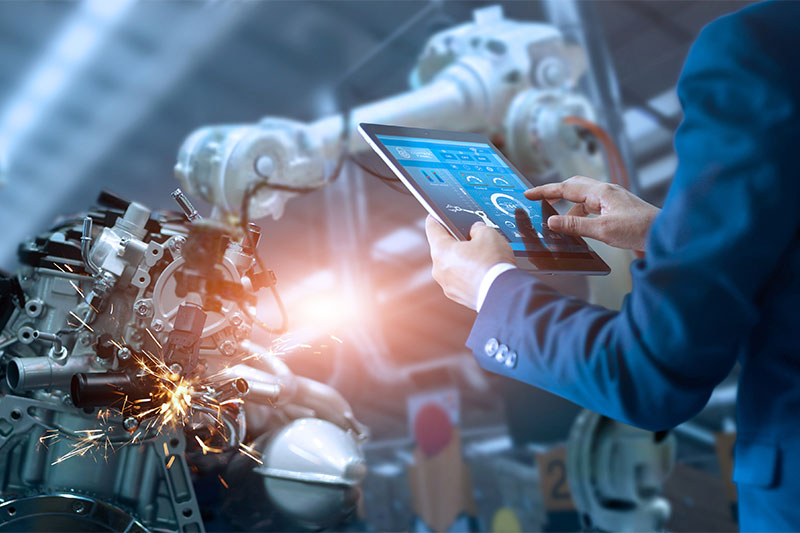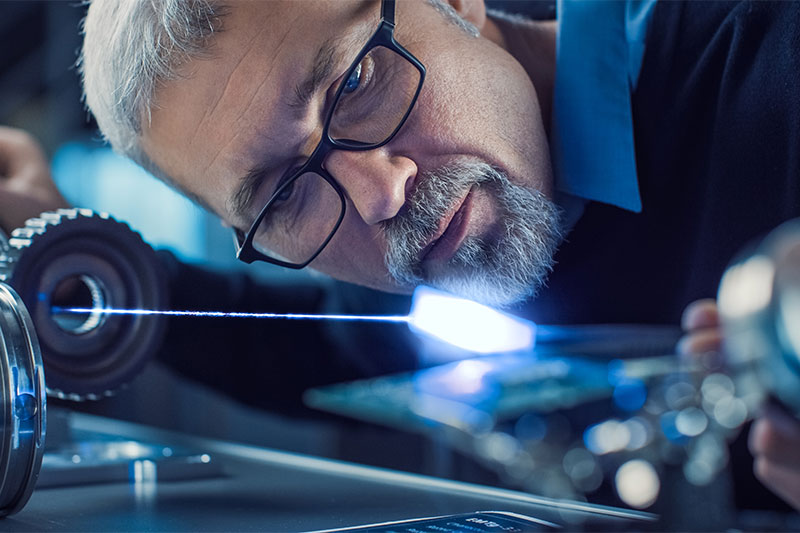 Contracted manufacturing with OEM quality – delivering the same level of quality assurance as the top brands to help increase competitiveness & market awareness.
Complete range & Wide coverage
Complete product family, fuller ranges, and wider application coverage – enabling consolidated purchasing to reduce cost and improve efficiency.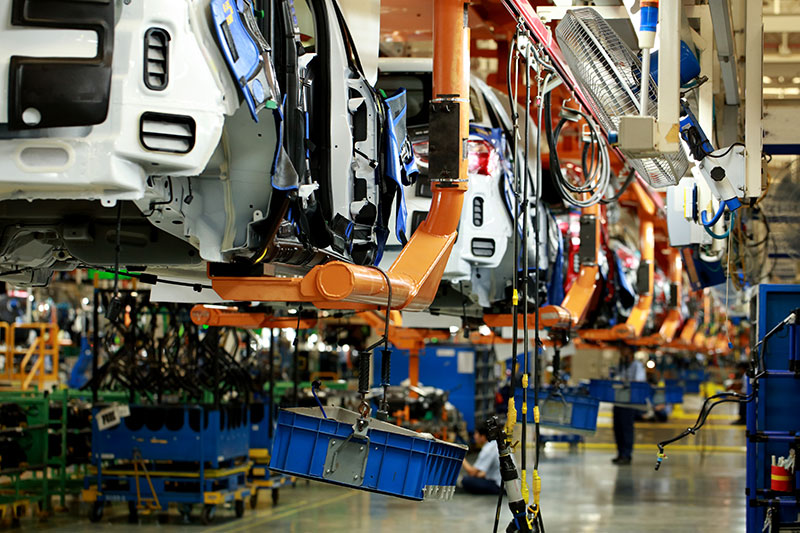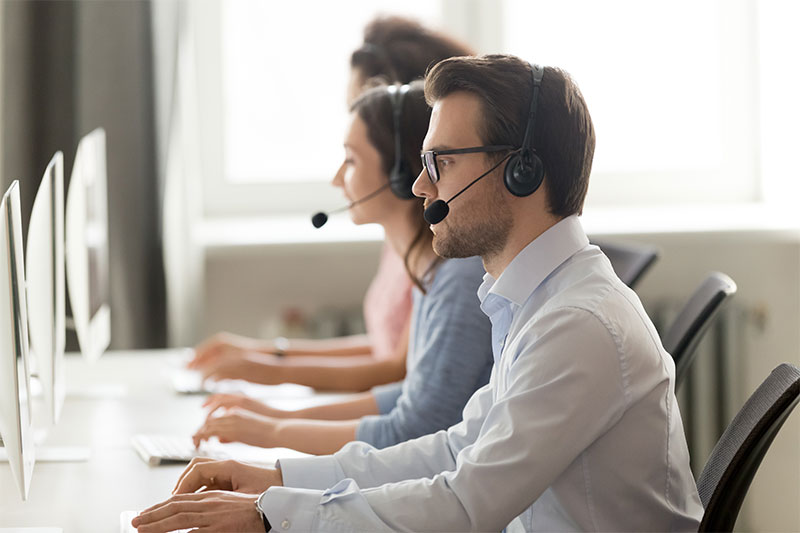 Pre-sales technical consulting, installation & user support, and localized services with 4-hour on-site emergency response time in Europe.
Subscribe To Our Newsletter
Subscribe to receive our latest updates in your inbox!