Ref.: SP-16-2022 Date: Aug 09th, 2022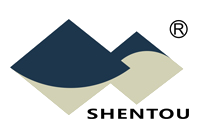 Premium Outdoor Power Station
with FCC, CE, PSE, UL certificates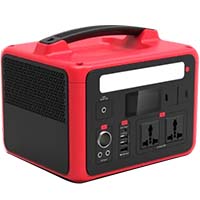 Car charger AC adapter 60W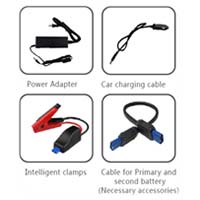 Size: 263*221*215.8mm
Weight: 9.3kg
Input: DC 12-30V(65W Max)
USB Output: 5V/2.4A*2; QC3.0(5V/3A;9V/2A); USB-C PD 60W(5V/3A;9V/3A;12V/3A;15V/3A;20V/3A)
DC Output: Car charger plug + DC port (x2): 10V-14.4V/10A
Output: 12V jump starter
Start Current: 500A;
Peak Current: 1000A
AC Output: 100V 60HZ/220V 50Hz
Output wave: 600W sine wave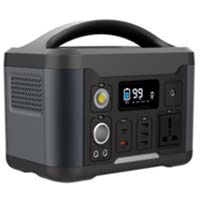 Car charger AC adapter 60W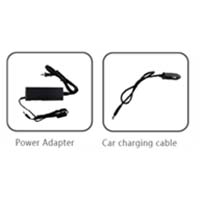 Size: 260*202*173mm
Weight: 5kg
Input: DC 12-30V (100W Max) USB-C PD 60W
USB Output: 5V/2.4A*3; QC3.0(5V/3A;9V/2A;12V/1.5A); USB-C PD 60W(5V/3A;9V/3A;12V/3A;15V/3A;20V/3A)
DC Output: Car charger plug + DC port (x2): 12V-16.8V/10A;
AC Output: 100V 60HZ/220V 50Hz
Output wave: 600W sine wave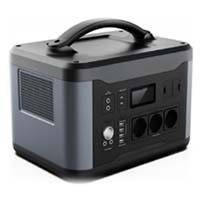 Home Charger
Intelligent Jumper Cable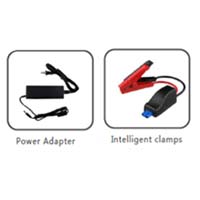 Size: 360*270*280mm
Weight: 17.5kg
Input: DC 12-30V(200W Max)
USB Output: 5V/2.4A*3; QC3.0(5V/3A;9V/2A); USB-C PD100W(5V/3A;9V/3A;12V/3A;15V/3A;20V/5A)*2
DC Output: Car charger plug + DC port (x2): 12V/10A
AC Output: 100V 60HZ/220V 50Hz *3
Output: 12V jump starter
Start Current: 500A;
Peak Current: 1000A
Output wave: 1000W sine wave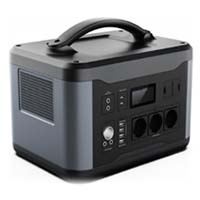 Home Charger
Intelligent Jumper Cable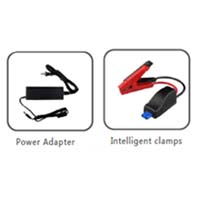 Size: 360*270*280mm
Weight: 17.5kg
Input: DC 12-30V(200W Max)
USB Output: 5V/2.4A*3; QC3.0(5V/3A;9V/2A); USB-C PD100W(5V/3A;9V/3A;12V/3A;15V/3A;20V/5A)*2
DC Output: Car charger plug + DC port (x2): 12V/10A
AC Output: 100V 60HZ/220V 50Hz *3
Output: 12V jump starter
Start Current: 500A;
Peak Current: 1000A
Output wave: 1000W sine wave
Support Car charging, Solar charging, AC power adapter charging!


Intelligent travel & Worry-free charging
Neutral packing.
MOQ: 200 sets.
Delivery: about 45 days after order confirmation.
Warranty period: 12 months after shipping date.

More items are available upon request!
RIGHT QUALITY, BEST SERVICE!
Copyright © 2022 Shentou. All Rights Reserved. Names and part numbers of third party manufacturers shown are to identify the equivalent compatible Shentou products and such use does not imply any connection with such manufacturers. All names and parts numbers offered for sale by Shentou are made on behalf of Shentou and are not original parts.