Ref.: SP-4-2023 Date: March.28th, 2023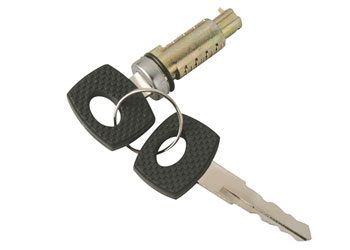 PRINTER 901,902, 903, 904
OE#: 6707600205, 0007601359S, 2D0837217
MOQ = 100 sets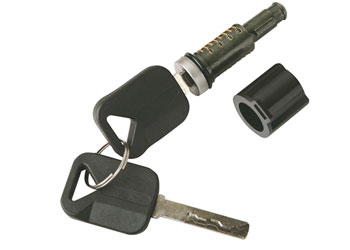 FH12 93-05,FH16 93-06,
FM9 01-05, FMX/NH12, FM10/FM12
98-05,FH/FM 05-12
OE#: 3090483, 3090484
MOQ = 100 sets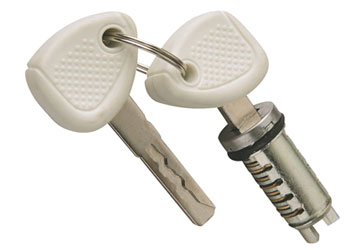 STRALIS 03-08
OE#: 2992664
MOQ = 100 sets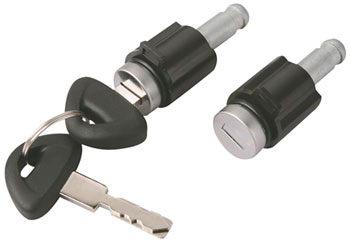 OE#: 581025 S
MOQ = 100 sets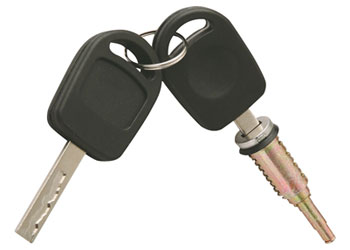 TGA/TGS/TGX/TGL/TGN
OE#: 816264160975
MOQ = 100 sets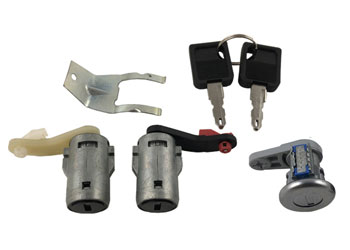 LF45 01-13; LF55 01-13
OE#: 5001834847
7485116317
MOQ = 50 sets
More details are available upon request!
● Prices are based on FOB China port;
● MOQ: 1 carton per item ;
● Lead time: 45 days after order confirmation;
● Warranty: 12 months from on-board date;
● Packing: Neutral box.
Copyright © 2022 Shentou. All Rights Reserved. Names and part numbers of third party manufacturers shown are to identify the equivalent compatible Shentou products and such use does not imply any connection with such manufacturers. All names and parts numbers offered for sale by Shentou are made on behalf of Shentou and are not original parts.