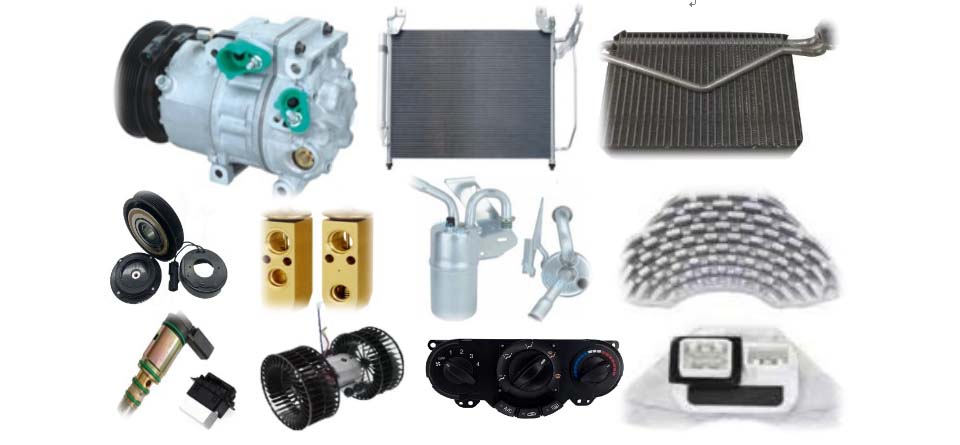 Shentou now carries a complete line of HVAC (Heating, Ventilation,Air Conditioning and Cooling) system parts for both passenger cars & trucks. 
The quality and performance of the HVAC system parts fully match international standards while the prices are very competitive.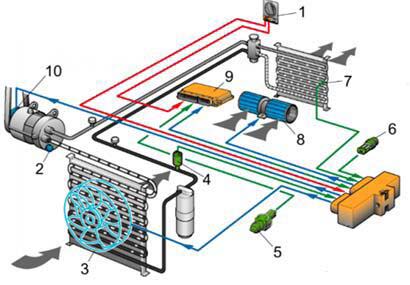 1.Control panel
2.A/C Compressor,Pressure switch
3. Electronic fan,Condenser
4. 5. 6.Temperature sensors
7. Evaporator,Expansion valve
8.Blower
9.Resistor
10.Magnetic clutch
RIGHT QUALITY, BEST SERVICE
Other models are available upon request
1. Warranty: 1 year, after delivery date;
2. MOQ: 100 pcs per item;
3. Delivery time: approx. 60 days.
Copyright © 2022 Shentou. All Rights Reserved. Names and part numbers of third party manufacturers shown are to identify the equivalent compatible Shentou products and such use does not imply any connection with such manufacturers. All names and parts numbers offered for sale by Shentou are made on behalf of Shentou and are not original parts.