China Purchase Management Services during & after the Pandemic
When you are not able to come to China with the Coronavirus Pandemic, Shentou could help with production, monitoring, coordination, quality control, and many more on the ground in China!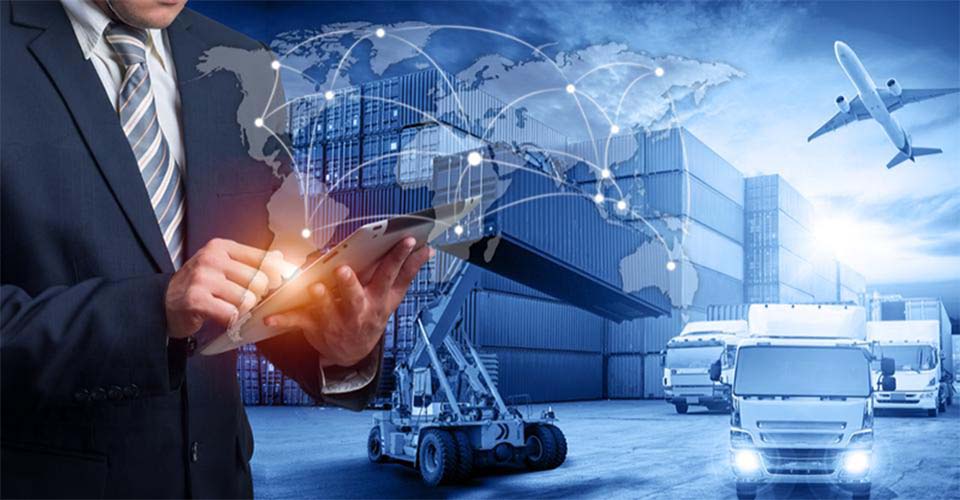 Dilemma faced by the international buyers who rely on Chinese suppliers
With the joint efforts by the Chinese Government, the healthcare professionals and the people, the novel coronavirus crisis inside China has been effectively contained and most of the Chinese supplies are gradually returning to normal operations;
But the coronavirus pandemic is still going on globally, seriously impacting almost everywhere and everyone. Unfortunately, all signs are that the worst yet to come.
All these have brought serious disruptions to the supply chain operations for almost all international buyers. It is currently impossible for European companies to send their purchasing staff to China for normal purchasing activities such as factory qualifications and quality controls. It will also likely remain like this for quite some time even after the pandemic is over.
Therefore, how to control the quality of the products being produced in China, how to manage new suppliers under development, how to inspect or audit the suppliers, and how to inspect the goods before shipments, etc., there are tough questions almost everyone is facing.
SHENTOU's solutions to help maintain the China supply chain
Acting as your Service Agent in China during and after the pandemic, Shentou will be your eyes, ears and voices on the ground in China to ensure the smooth production, delivery & quality control of your Chine purchases, and minimize the interruptions to your normal business operations in Europe.
Specifically, Shentou will manage the following on your behalf:
New supplier inspections/audits;
On-site production monitoring;
In-line and/or Pre-shipment Quality Controls (QC);
Loading supervisions;
Warranty handling;
Continuous supplier quality improvement (QA)
Benefits to the international buyers:
Maintain the normal supply chain operations in China without the potential risks of sending European staff to China in the era of the coronavirus pandemic. In the aftermath of the virus situation in China and with the on-going pandemic globally, companies in Europe could focus on maintaining the business operations in Europe without worrying about the procurement operations in China Flexible monthly or task-based programs offered by Shentou could accommodate different requirements, whether temporary or on a longer-term.
Cost reduction in the procurement operations, especially the reduction of labor and travel costs as well as other potential liabilities for European staff.
Minimize quality risks in product delivery during the current difficult period of time.
SHENTOU'S SERVICE PLANS AND CHARGES