Company Profile
Company Memorabilia
Our Team
Customer Bases & Global Presence
Company Profile
For over 20 years, Shentou has been helping international OEMs and aftermarket clients to achieve their organic growth with the development, optimization and management of their China supply chains, acting as a consultant, sourcing agent, trading partner, as well as a service provider.Shentou is a leading system supplier of automotive spare parts & accessories, power generation equipment such as GENSETS & components, as well as off-road machinery including agricultural and construction equipment and parts in China. We act as a sourcing agent and trading partner, providing tailor-made one-stop supply chain solutions for both aftermarket and OEM/ODM clients worldwide.
We also provide services of consulting, product development, project management, supplier quality management include quality assurance (QA) and quality control (QC), and China supply chain development & management, such as private labeling, consolidation, logistic optimization, warehousing and financing. We enable our clients to reduce the risks and costs in their China supply chains and improve the bottom lines.
Shentou has participated in the development of China's automotive industries over several decades. We assisted in the setup of the production facilities and supplier basis for VW in China. Shentou people significantly contributed to the localization of Cummins and Deutz engines in China and Shentou was among the first Chinese organizations to help transfer German quality and expertise to China's automotive business. We were also one of the first Chinese specialists to bridge western quality standards like DIN with Chinese GB standards and to precisely match local made materials to DIN-standards.
Shentou is proud of its exceptional teams of industry specialists and product engineers with strong technical capability, solid product development and management experience, and proven competence in automotive supplier quality management. We are engineering and quality driven.
Shentou helps connect people, cultures and markets, and our success has been dependent upon and measured by the achievements of our customers.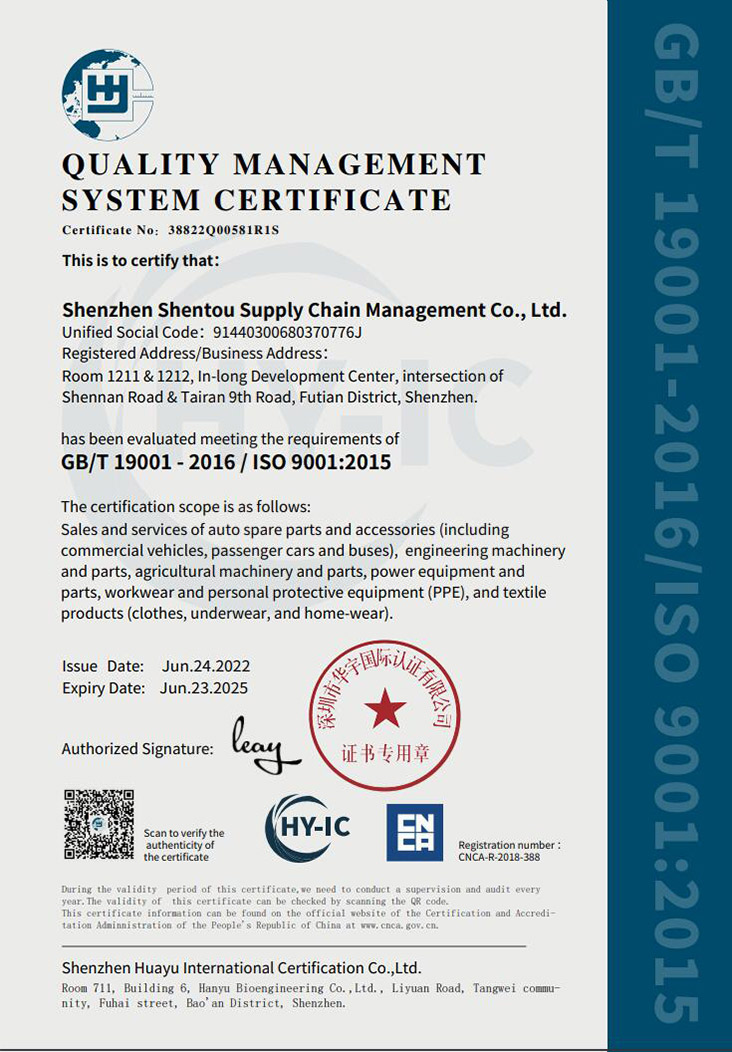 Company Memorabilia
Our Team
Customer Bases & Global Presence