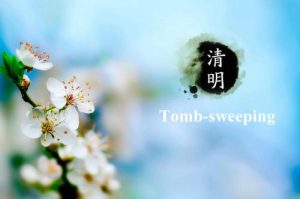 The 5th of April every year is the traditional Chinese Qing Ming (or Tomb-Sweeping) Festival. It is a public holiday for people to remember and pay respect to the ancestors and the deceased. This year the Tomb-Sweeping Festival is on a Wednesday.
There are also multiple notable industry events in the coming month, among them: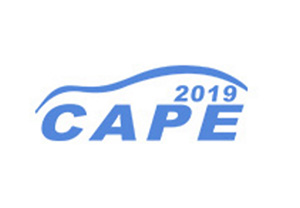 9 – 11, April:
The 17th China (Guangzhou) International Auto Parts Expo 2019 (CAPE 2019) will be held at Pazhou International Sourcing Centre, Guangzhou. The planned exhibition space is 56,000 square meters, with more than 3,000 standard booths and over 65,000 visitors. The official website for the show is: www.ciape.cn.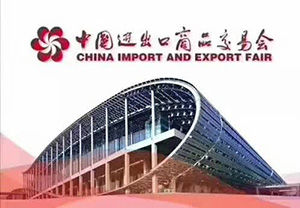 15 – 19, April:
The traditional China Import and Export Fair, the 125th Canton Fair this year, will be held from the 15th of April to the 5th of May. Phase I of the fair, "Electronics & Household Electrical Appliances", from the 15th to the 19th of April, covers Vehicles & Spare Parts and other related parts. Visit www.cantonfair.org.cn for the official Canton Fair website.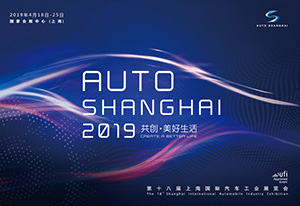 18 – 25, April:
The Shanghai International Automobile Industry Exhibition 2019 (Auto Shanghai 2019) will be held in Shanghai from the 18th to the 25th of April, in Shanghai. The previous show, Auto Shanghai 2017, had over 360,000 square meters of exhibition space and more than 1,000 exhibitors from 18 countries and regions. The official website for the show is: www.autoshanghai.org