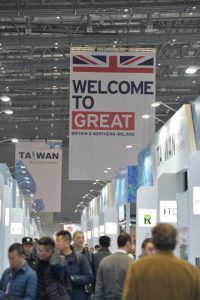 Notable Industry Events
Automechanika Shanghai 2018 will be held from the 28th November to 1st December 2018 in the National Exhibition and Convention Center (Shanghai). It's Asia's largest trade fair for automotive parts, accessories, equipment and services. The exhibition space will be 350,000 sqm, with 6,250 exhibitors and 140,000 visitors expected to attend this year.
The exhibition will cover Parts & Components, Electronics & Systems, Accessories & Customizing, Repair & Maintenance, REIFEN co-located zone, Alternative Drive Systems & Digital Solutions, Dealer & Workshop Management, Car Wash, Care & Reconditioning and many other fields.
The official website of the fair is: http://automechanika-shanghai.hk.messefrankfurt.com.
Shentou as usual will exhibit at the Automechanika Shanghai 2018 and our booth numbers is 3E43. We look forward to meeting you there!
Heating season in northern China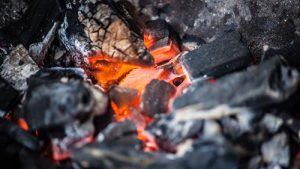 The annual winter "heating season" in most of the northern China is coming again from the middle of November to the middle of March.
Traditionally the heating has always been generated with the use of coal which has contributed to the serious air pollutions in China. Recently as part of the Government efforts to curb the pollution, massive national efforts have been undertaken to reduce the use of coal, for example through the more use of gas.
The new efforts have certainly started to pay off, but winter still poses a touch challenge to keep the sky blue. So now there are contingency plans in many areas of China to take extra actions to reduce the emission of hazardous elements into the air during the period. As a result, factories without adequate environmental protection facilities sometimes have to reduce productions during the "heating season".
If most of your purchases come from the northern parts of China, it is time to discuss with your suppliers and plan well ahead.