Ref.: SP-20-2022 Date: Aug 30th, 2022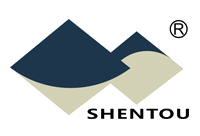 Premium Tools & Hardware Products
10pcs Electrical VDE Tool Set
6-VDE Screwdriver
SL size:  2.5x75mm
             4x100mm
             5.5x125mm
PH size: PH0x75mm/PH1x80mm/PH2 x100mm
material: SL: CR-V. PH:S2

1- 180mm VDE Combination Pliers
1- 160mm VDE Long Nose Pliers
1- 160mm VDE Diagonal Pliers

1-3X140mm 125~250V Voltage tester, VDE/GS approved

1-Tool pouch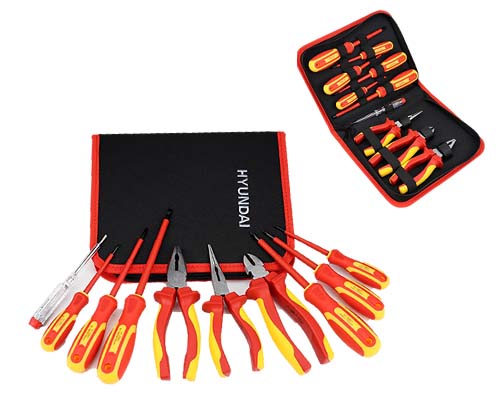 41pcs Screwdriver Bits and Sockets Set
19PCS 25MM COLOR BITS,
S2 MATERIAL:
PH:1,2,3
PZ:1,2,3
SL:3,4,5,6
H:3,4,5,6
T:10,15,20,25,27
10PCS 50MM COLOR BITS,
S2 MATERIAL:
PH:1,2,3
PZ:1,2,3
SL:4,6
T:10,
10PCS 1/4″SOCKETS, MATERIAL 50BV30,
PLATED:4,5,6,7,8,9,10,11,12,13MM.
1PC 25MM AD, MATERIAL 50BV30, PLATED
1PC RATCHET WRENCH WITH 45 TEETH.
Package: Color label + shrink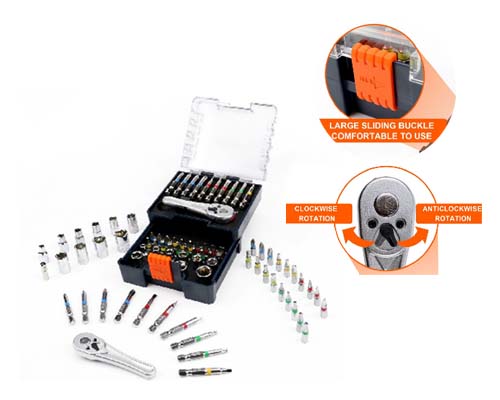 Contents:
10 piece-3/8″ Dr Sockets :8,9,10,11,12,13,14,17,19,21mm
1 piece -3/8″ D.Quick Reversible Ratchet handle 72 teeth
1 piece Extension Bar 150mm
Matt finish
Most common ratchet handle with sockets.
Knurled finish socket for extra grip
supplied with extension bar for reach to hard areas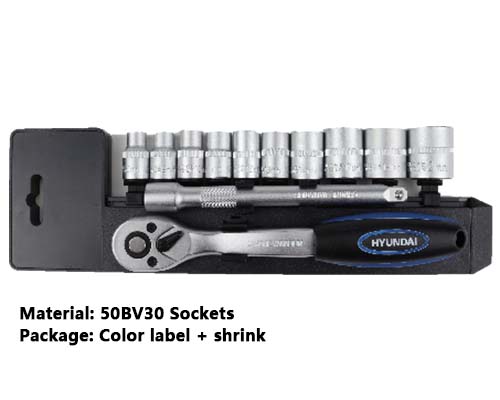 ● Price will be based on FOB China port;
● Warranty: 1 year
● Lead time: 90 days.
More models are available upon request!
Copyright © 2022 Shentou, All Rights Reserved. Names and part numbers of third party manufacturers shown are to identify the equivalent compatible Shentou product and such use does not imply any connection with such manufacturers. All names and parts numbers offered for sale by Shentou are made on behalf of Shentou and are not original parts.